VibroNet SD™
When you're looking to irrigate densely planted orchards or deciduous tree crops, VibroNet™ SD micro-sprinklers - one of the smartest and most durable emitters ever made - delivers small wetting diameters and absolutely uniform coverage, thanks to the innovative vibration technology.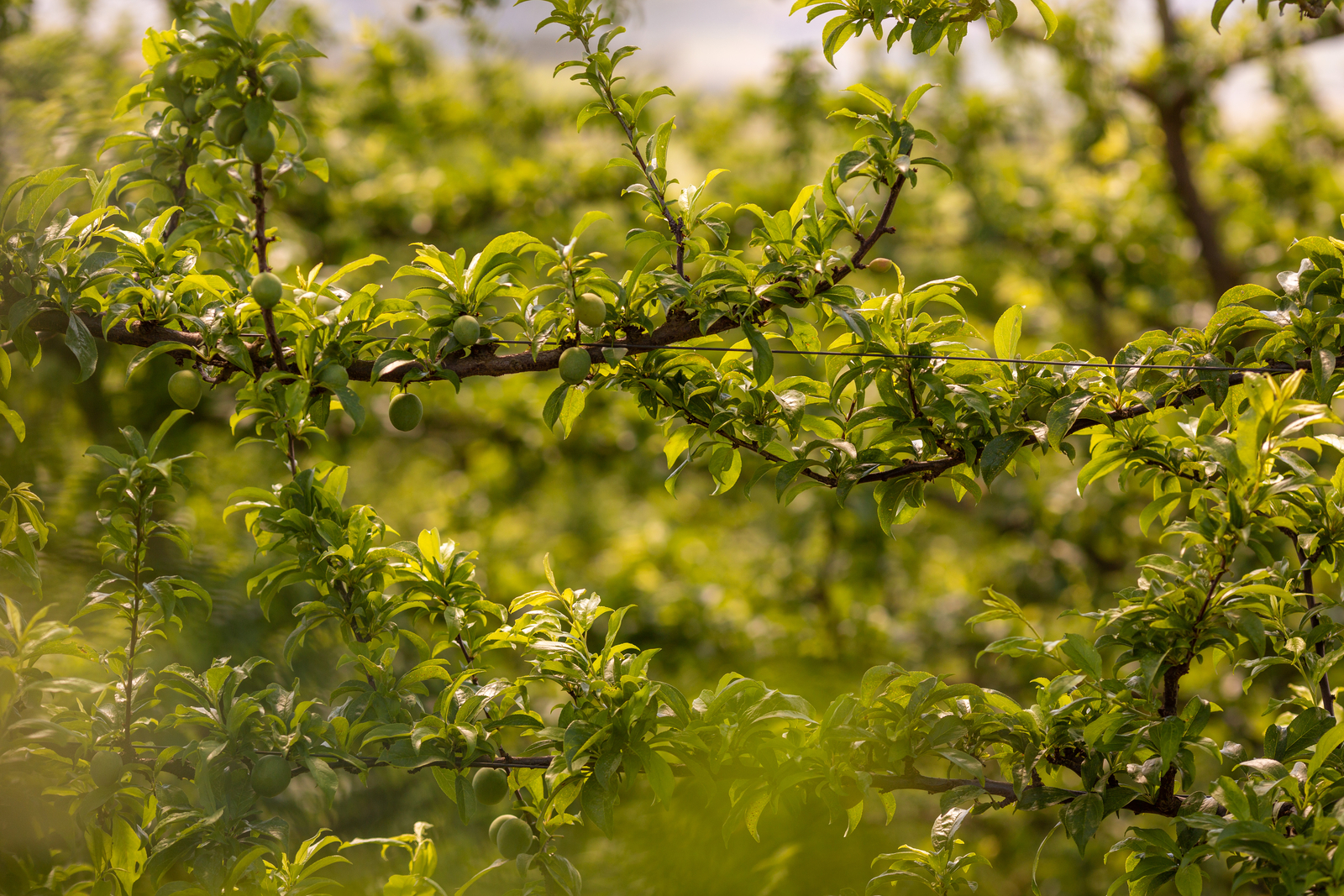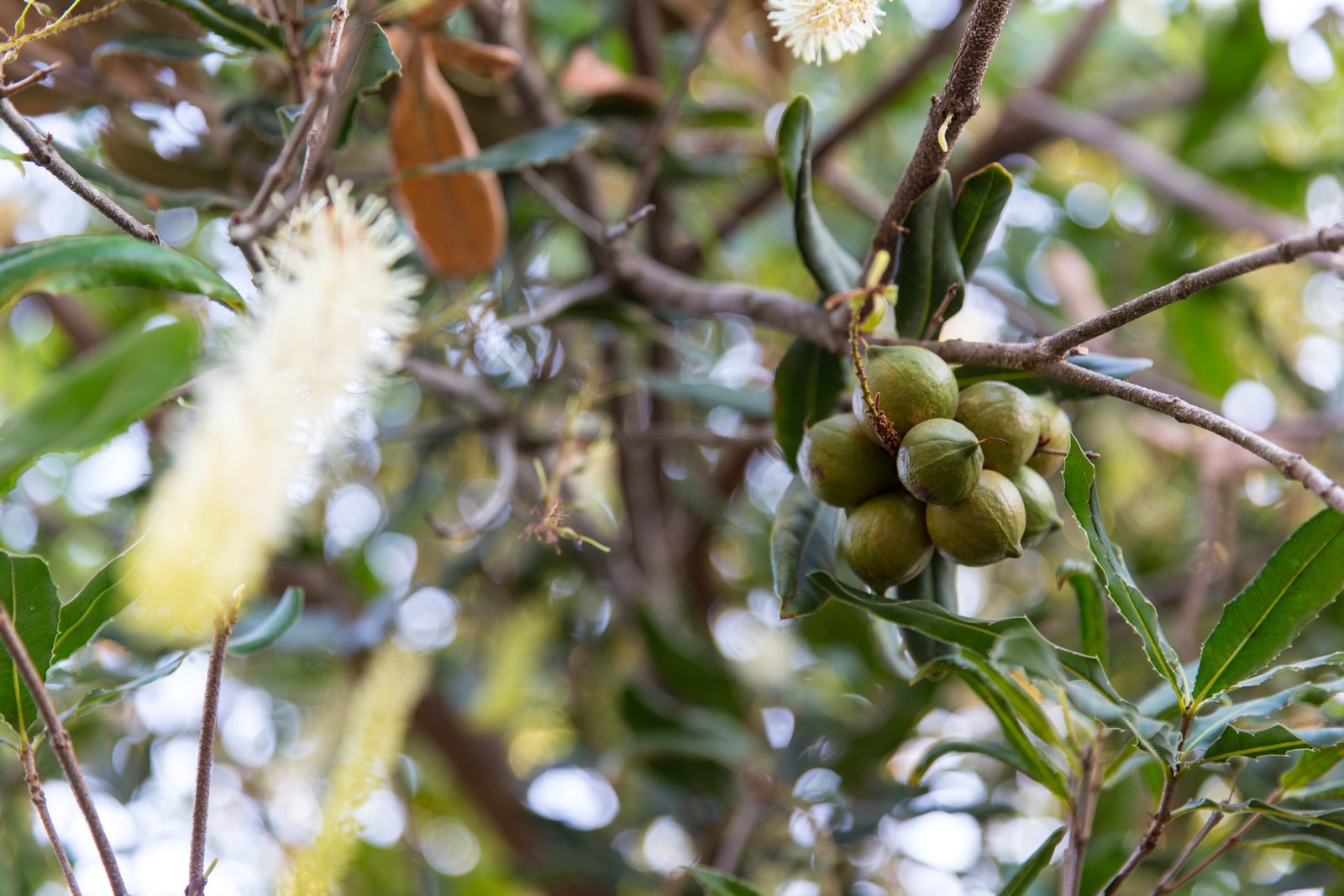 Why VibroNet™ SD?
Excellent crop uniformity: Smart vibration technology in the nozzle creates a uniform distribution of large sized water droplets, ideal for open field conditions.
Small wetted areas: Relatively small wetting diameter lets you achieve uniform results even in densely planted fruit tree orchards.
Self-cleaning: "Vibration" mechanism prevents build-up of mineral deposits in the nozzle – reducing need for maintenance and repairs.
Hard-wearing: Micro-emitters are made from materials resistant to abrasive agrochemicals and harsh weather conditions.
Specifications of VibroNet™ SD
Bridgeless micro emitter with vibrating action.
3 different flow rates: 30, 50, 70 ℓ/h. Nominal flow rates at 15 m pressure.
Recommended working pressure: 10 - 20 m.
Inlet connector: Press fit.
Recommended filtration: 130 micron. Filtration method is to be selected based on the kind and concentration of the dirt particles existing in the water. Wherever sand exceeding 2 ppm exists in the water, a Hydrocyclone is to be installed before the main filter. When sand/silt/clay solids exceed 100 ppm, pre-treatment will be applied according to Netafim™ expert team's instructions.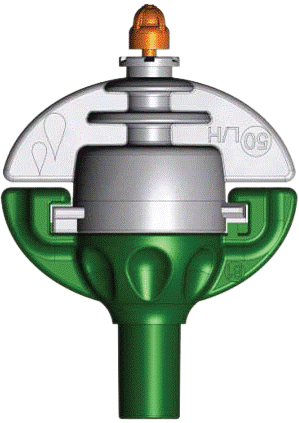 Downloads
Vibronet™ SD product & technical sheet
Sprinklers Catalogue
Need help finding the best solution for your farm?
Get in touch, and we'll be happy to talk about what your crop needs.