SpinNet™
When irrigating upside-down in greenhouses or net-houses or tunnels, SpinNet™ bridgeless micro-sprinklers give you uniform water distribution and no drip-off, for perfectly uniform crop yields.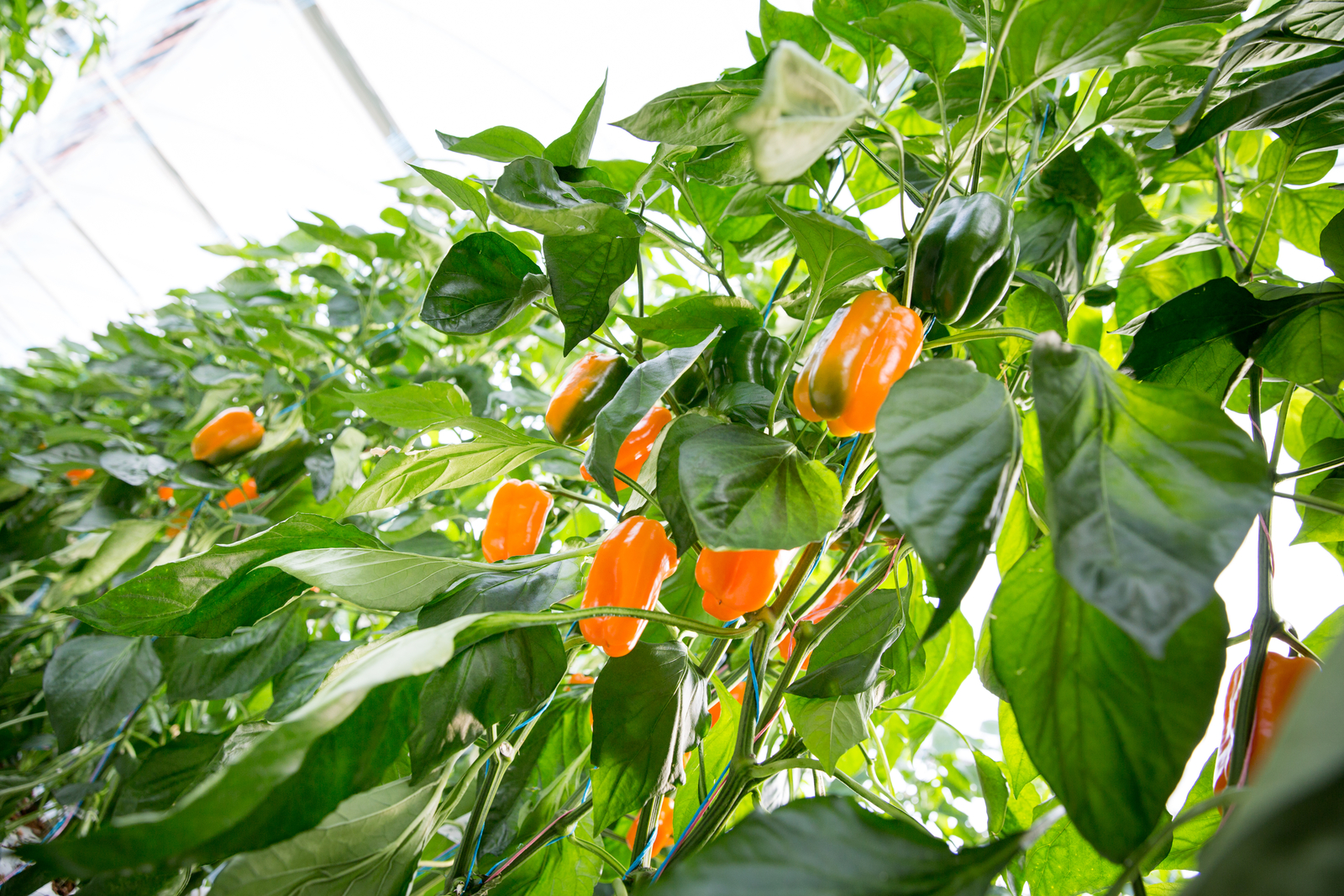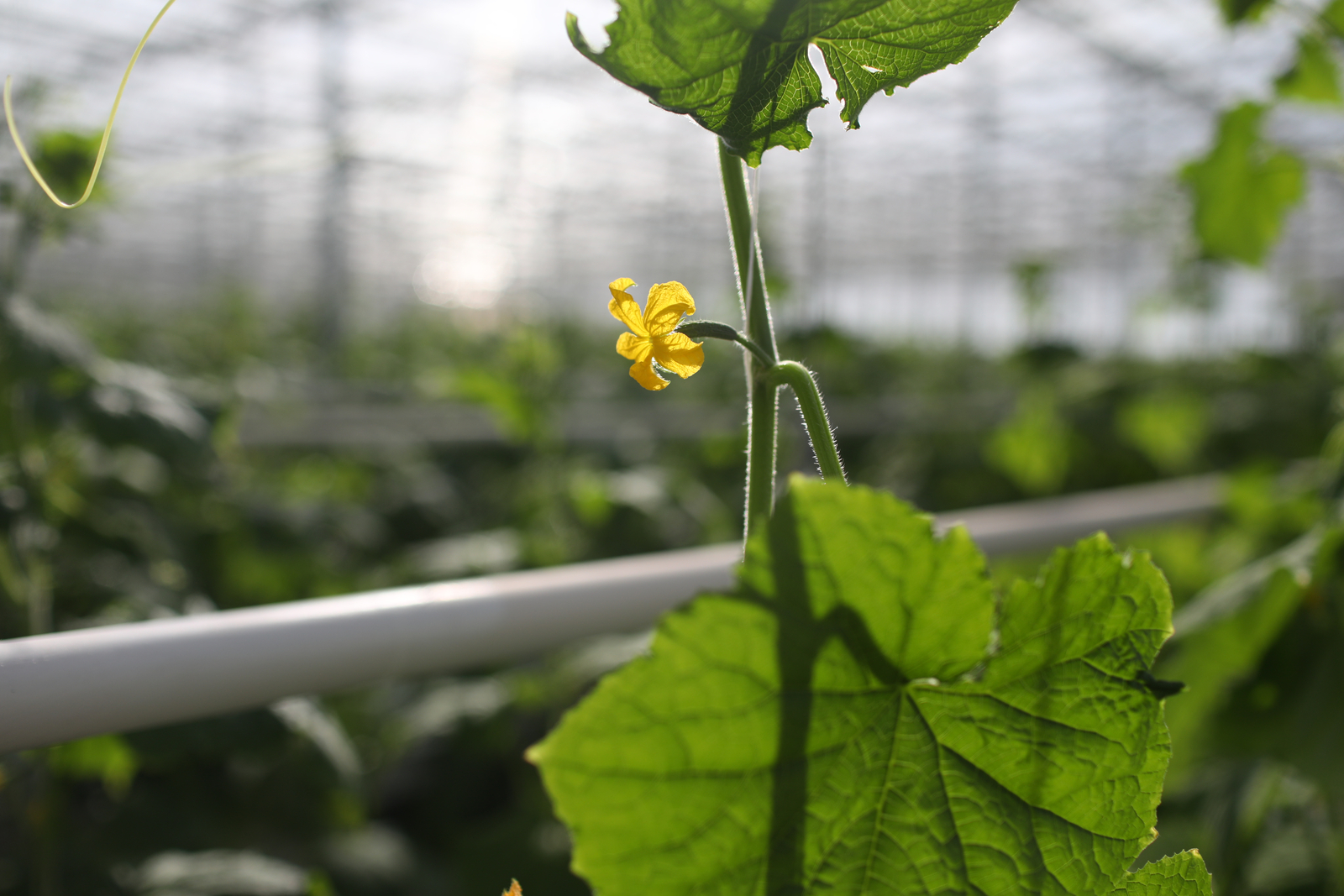 Why SpinNet™?
High crop uniformity: Achieve perfectly uniform distribution of water and nutrients, that results in uniform crops.
Avoid plant damage: Bridge-less design ensures drip-free operation, protecting any plants located below from water drip-off.
Fast maintenance: Simple disassembly without tools, enables fast and simple cleaning - saving time and labour.
Easy cleaning: Chemical-resistant materials (AA) let you flush system using acid treatments.
Specifications of SpinNet™
Bridgeless design.
Micro-sprinkler, 5 different flow rates: 70, 90, 120, 160, 200 ℓ/h. Nominal flow rates at 23 m pressure.
Recommended working pressure: 20 - 30 m.
Recommended filtration: 130 micron. Filtration method is to be selected based on the kind and concentration of the dirt particles existing in the water. Wherever sand exceeding 2 ppm exists in the water, a Hydrocyclone is to be installed before the main filter. When sand/silt/clay solids exceed 100 ppm, pre-treatment will be applied according to Netafim™ expert team's instructions.
Inlet connector: Press fit.
3 different rotors: LR – High trajectory, Green; FLT – Flat distributor, Grey; SR – Low trajectory, Blue.
Downloads
SpinNet™ Product & Technical Sheet
Sprinklers Catalogue
Need help finding the best solution for your farm?
Get in touch, and we'll be happy to talk about what your crop needs.