GyroNet™ Turbo
If you're looking to irrigate open-field vegetable crops or open-air nurseries with small sprinkler spacing (up to 7x7 m), GyroNet Turbo™ delivers highly uniform coverage with gentle droplet size.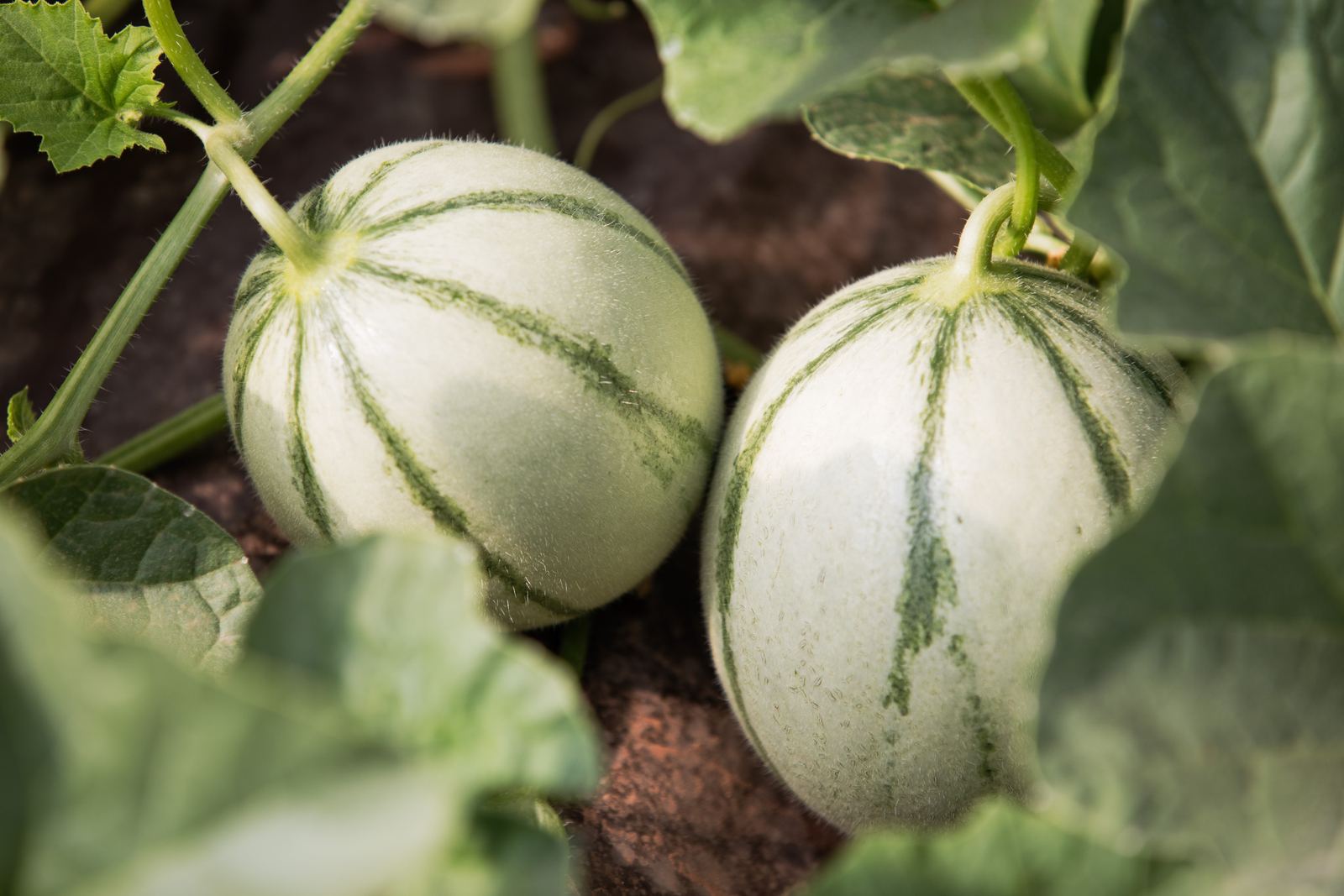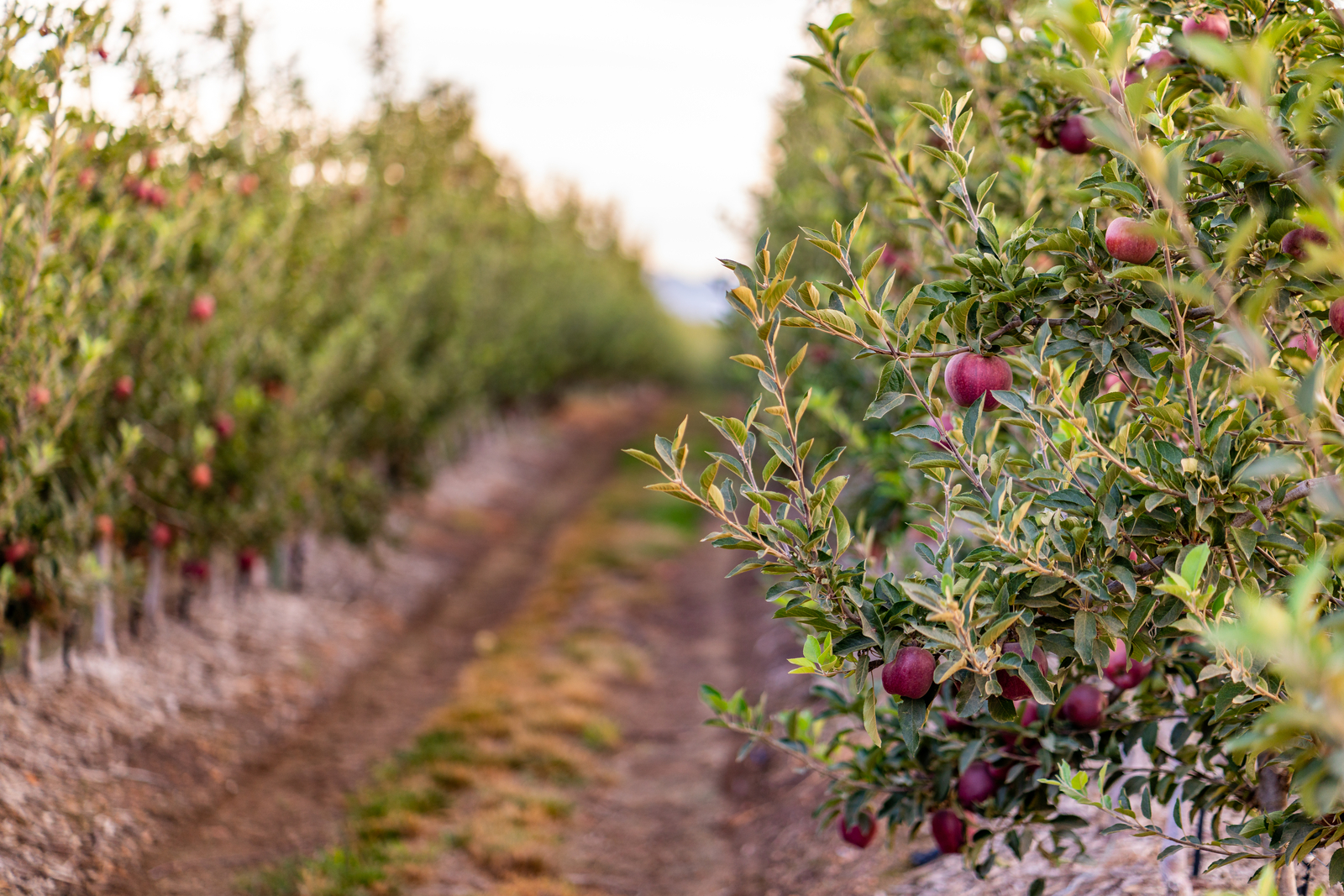 Why GyroNet™Turbo?
Uniform wetting, higher yields: Innovative water channel and specially-shaped bridge ensure superbly uniform distribution of water to the plant's root zone.
Insect-protection: Pop-up mechanism that opens only during irrigation prevents insects penetrating nozzle for an uninterrupted water pattern.
Low maintenance: Excellent resistance against chemicals, fertilisers and UV, keeps maintenance and repair costs to a minimum.
Specifications of GyroNet™ Turbo
Robust midi-sprinkler
3 different flow rates: 200, 250, 300 ℓ/h.

Nominal flow rates at 20 m pressure.

Maximum recommended working pressure: 35 m
Recommended filtration: 200 micron. Filtration method is to be selected based on the kind and concentration of the dirt particles existing in the water. Wherever sand exceeding 2 ppm exists in the water, a Hydrocyclone is to be installed before the main filter. When sand/silt/clay solids exceed 100 ppm, pre-treatment will be applied according to Netafim™ expert team's instructions.
Inlet connector: 15 mm threaded male
The swivel is coloured purple.
GyroNet™ Turbo Product & Technical Sheet
Sprinklers Catalogue
Need help finding the best solution for your farm?
Get in touch, and we'll be happy to talk about what your crop needs.
Find More Micro-Sprinklers, Midi-Sprinklers and Sprinklers