CoolNet™ Pro
Whether you are looking to cool or humidify greenhouses and livestock, or to maximise rooting efficiency, the CoolNet Pro™ super-fine mister provides a perfectly uniform, drip-free solution – even at relatively low pressures.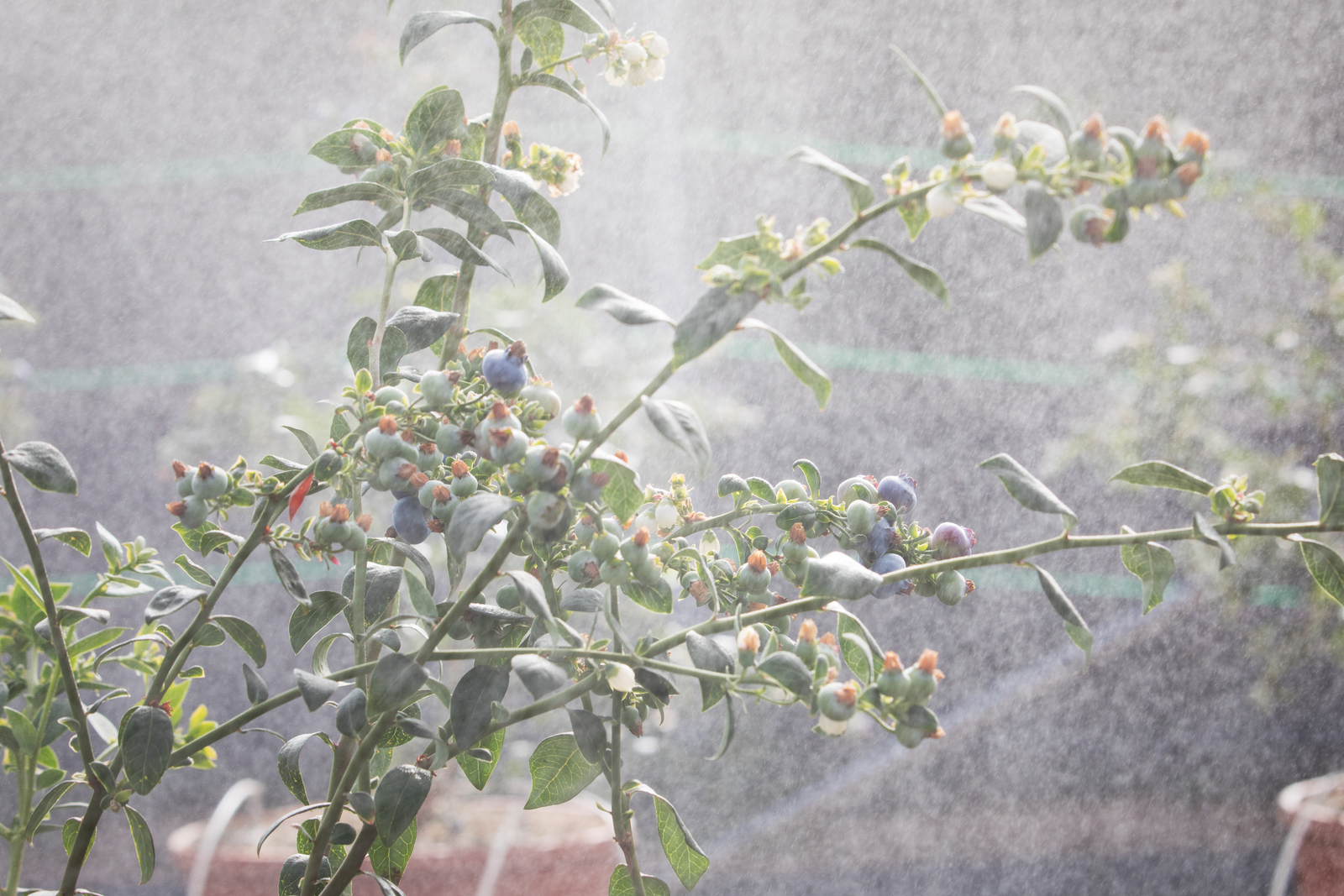 Why CoolNet™ Pro?
Highly efficient cooling and humidification: Reduce temperatures by up to 5 degrees across your greenhouse or net- house with perfectly uniform distribution of micro-sized droplets
Low pressure requirements: Get great performance and fine droplets of 65 microns at relatively low pressure of 4.0 bar.
Avoid plant damage: "Bridge" free design and integral anti-drain valve prevents plant-damaging drip-off.
Suitable for pulse activation: Anti-drain valve ensures system is always full and ready, allowing high-frequency operation in short pulses.
Specifications of CoolNet™ Pro
Static mister, 3 different flow rates: 5.5, 7.5, 14.0 ℓ/h. Nominal flow rates at 40 m pressure.
Pressure range 40 - 50 m for cooling and humidifying and 30 - 50 m for over rooting tables.
3 different configurations: Cross, 4 nozzles, "T", 2 nozzles, Straight, 1 nozzle.
Inlet connector: Press fit.
The nozzles are colour coded: 5.5 ℓ/h Light Green; 7.5 ℓ/h Silver Grey; 14.0ℓ/h Sky Blue.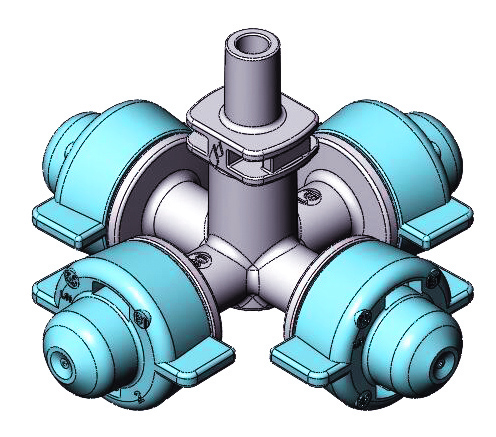 Downloads
CoolNet™ Pro Product & Technical Sheet
Sprinklers Catalogue
Need help finding the best solution for your farm?
Get in touch, and we'll be happy to talk about what your crop needs.