Find the Solution that Works for You
Our valves come with a wide range of different specifications and features. They're designed to address whatever challenges you're dealing with, from the need to make precise or delicate adjustments, to the need to shut off all mains and sub-main lines.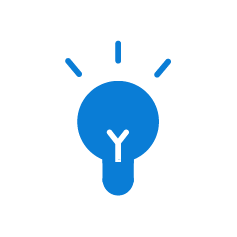 Need help finding the best solution for your farm?
Get in touch, and we can talk about what your crop needs.
Build a World-Class Precision Irrigation System
Find Us, Near You
Join the millions of farmers in 110 countries using precision irrigation to grow more with less™.