HIT ALMOND YIELD TARGETS WITH PRECISION IRRIGATION
Improve your almond production, consistently hit yield targets, and plan with confidence.
Why Choose Precision Irrigation for your Almonds?
Eliminate moisture stress!
Dramatically improve water-use efficiency and prevent under and over irrigation.
A fruitful development
Precision irrigation promotes uniform flowering and fruit development, increasing both nut yield and size.
Cut back on salt
Don't let your salt-sensitive almond trees suffer. Precision irrigation technology will help you cope with salt accumulation around roots.
Nourish today for tomorrow
Ensure next year's high yields. Precise and alternate Nutrigation™ guarantees healthy crops today to boost production capacity tomorrow.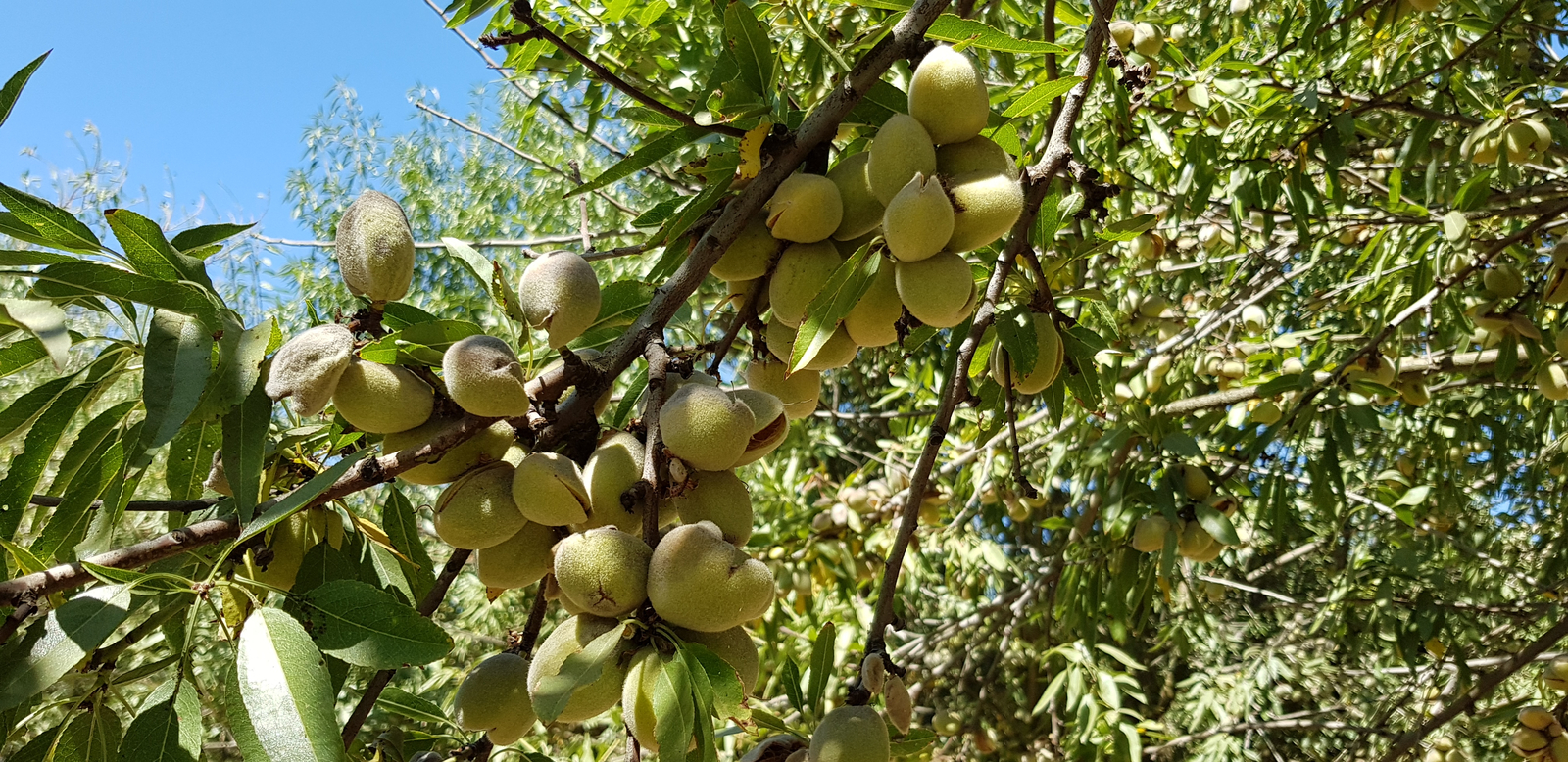 Do You Have More Questions?
Recommended Solutions for Almonds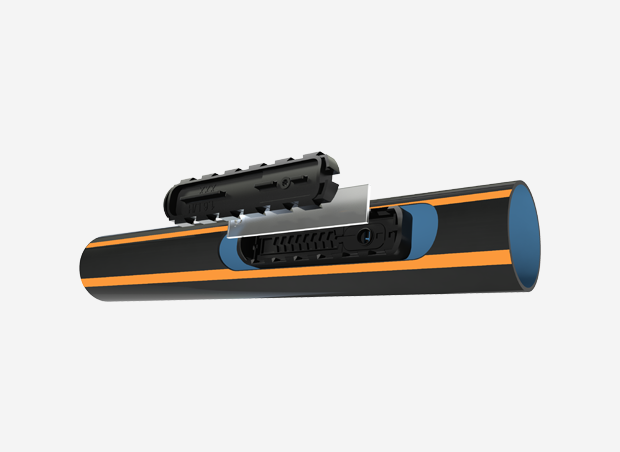 UniRam™
The world's ultimate pressure-compensated dripperline, UniRam™ ensures uniform crop yields in any topography and water quality.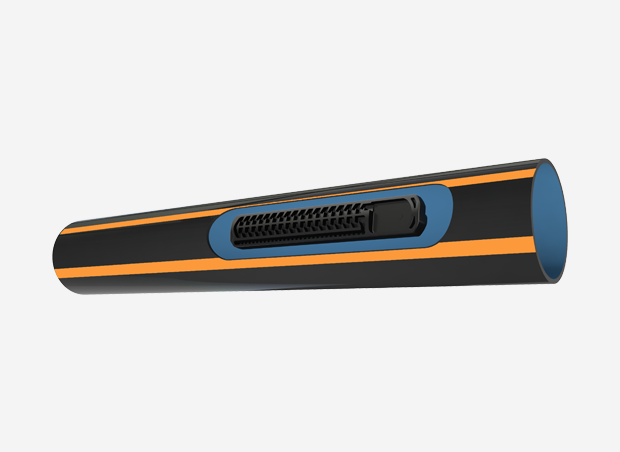 Aries™
Aries™ dripperlines ensure uniform yields for orchards, vineyards and field crops on flat topographies with challenging water conditions.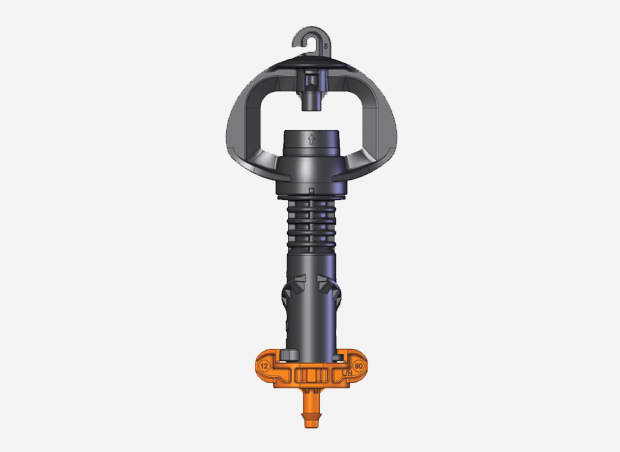 SuperNet™
SuperNet™ flow-regulated micro-sprinklers ensure uniform water and nutrient distribution in orchards with long rows and hilly topography.
WANT TO GROW BETTER, HEALTHIER ALMONDS?
We'll help you find the best solution for your needs!