Precision Vegetable Irrigation for Higher Quality and Quantity Yields
More and more vegetable farmers are turning to precision irrigation solutions to increase vegetable yield quality and quantity. It may however seem like many solutions are too advanced for a short-term cash crop. There are however solutions perfectly suited to seasonal crops and single or limited season implementation.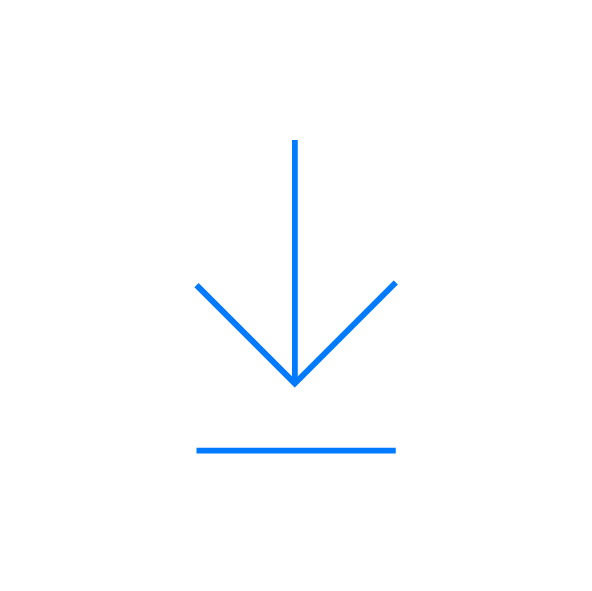 Click and download to learn more about precision vegetable irrigation.
Why choose Precision Irrigation for Vegetables?
Gain control over crop quality
Increase efficiency of water use
Optimal root zone management
Lower water and fertilizer use
Access to root zone despite groundcovers (Drip Irrigation)
Lower risk of crop diseases
Full utilisation of available land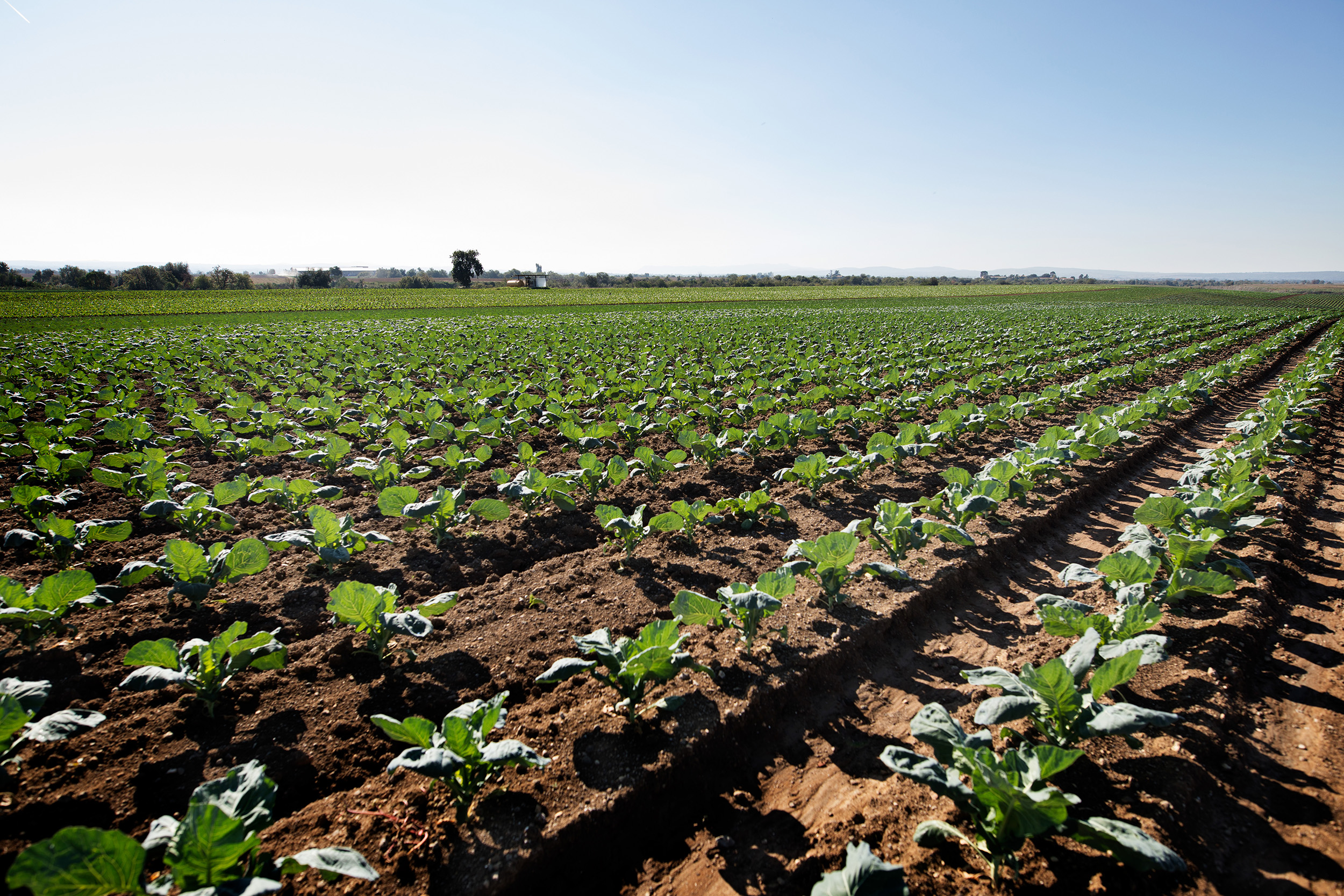 Precision Vegetable Irrigation FAQs